Witness, Capture, Share, and Win
December 7-18

In 2016, we've seen a rise of negative stories and publications
about school bus and public transportation. We know how hard
transportation teams work every day to ensure passenger safety.
In the spirit of the Holiday Season, Seon and Safe Fleet's
national program United Against Bullying would like to help
spread kindness.

We invite you to take part in our Season of Kindness contest
and share photos and videos of positive transportation stories
with the world. The contest starts on December 7th and ends on
December 18th.

To inspire you, Seon and United Against Bullying will share '12 Days of Kindness' graphics on Facebook and Twitter during the 12 days of contest.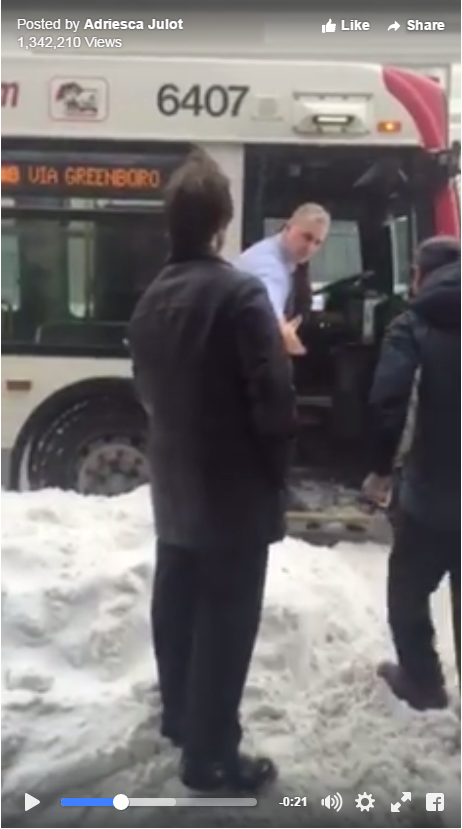 Contest Details:
Share on Facebook or/and Twitter a photo or a video of acts of kindness in your transportation department, on a school bus or on public transit (helping a passenger or a co-worker, making kids smile, collecting donations, acting positively on a route, etc.). Make sure your video or photo is Public.
Tag your photo or video with the hashtags #seasonofkindness AND #seon or mention @seondesign and @UAB_SafeFleet – Don't skip this step: otherwise we won't be able to find you. You can also share your images and video on the timeline of Seon: https://www.facebook.com/Seon.Design.Inc/

Get your team, friends, and family to like what you've posted to help promote your story.
How to Win
The photo or video with the most likes wins. The winner will be announced on December 21st on Seon's and United Against Bullying social media accounts and will get a $50 Amazon gift card.